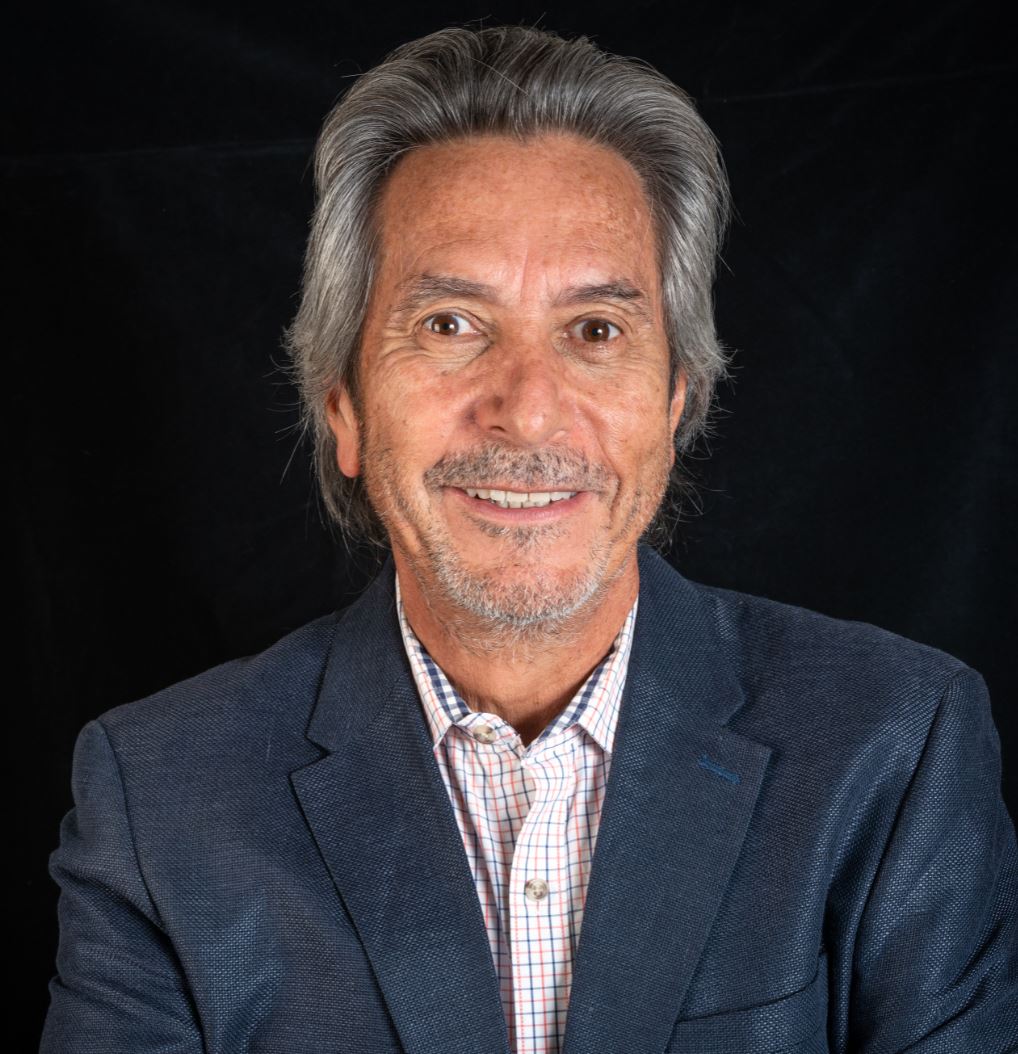 Raymond Jannas
President, CEO & Director
Over 40 years' experience in mining geology, exploration and business development focused in Latin America
Headed exploration teams that led to the discovery of Pascua-Lama, El Morro and Johanna in Chile, and Choco 10 in Venezuela, as well as the acquisition of Cerro Corona in Peru
Held senior positions with Gold Fields, Barrick Gold, LAC Minerals, Hochschild Mining, Metallica Resources, St. Joe Minerals, Rosario Resources and Minera Fuego
Holds a Ph.D. from Harvard University
Read More [+]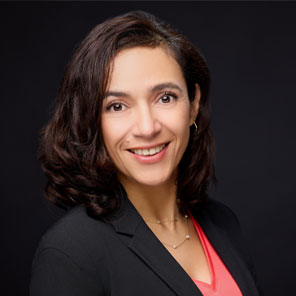 Sheila Magallon
CFO
Chartered Professional Accountant with more than 15 years' experience in the mining sector.
Strong background in financial reporting, internal controls, strategic planning, treasury management and change management.
Joined GCM Mining in 2019 as Vice President, Finance where she worked through to its combination with Aris Mining. Previously served as Interim CFO, Director of Finance and Corporate Controller for publicly listed mining companies including Detour Gold, Torex Gold Resources, Primero Mining and Largo Resources.
Throughout her career she has helped Canadian companies to optimize operations in Mexico, Colombia, Brazil and Spain.
Obtained her CPA designation while working at KPMG LLP and holds a bachelor's degree in Public Accounting from Universidad Nacional Autonoma de Mexico.
Read More [+]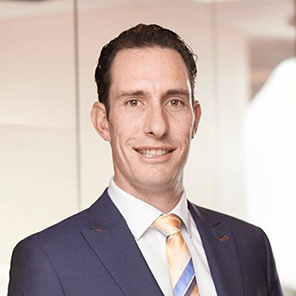 Ben Pullinger
Senior Vice President Exploration and Business Development
20 years' of international mineral exploration and business development experience.
Held senior exploration positions with Golden Star Resources, Excellon Resources and Roxgold.
From 2010 to 2012, was a Mining Research Analyst with Toll Cross Securities.
Graduated with a HBSc in Geology from University of Johannesburg.
Read More [+]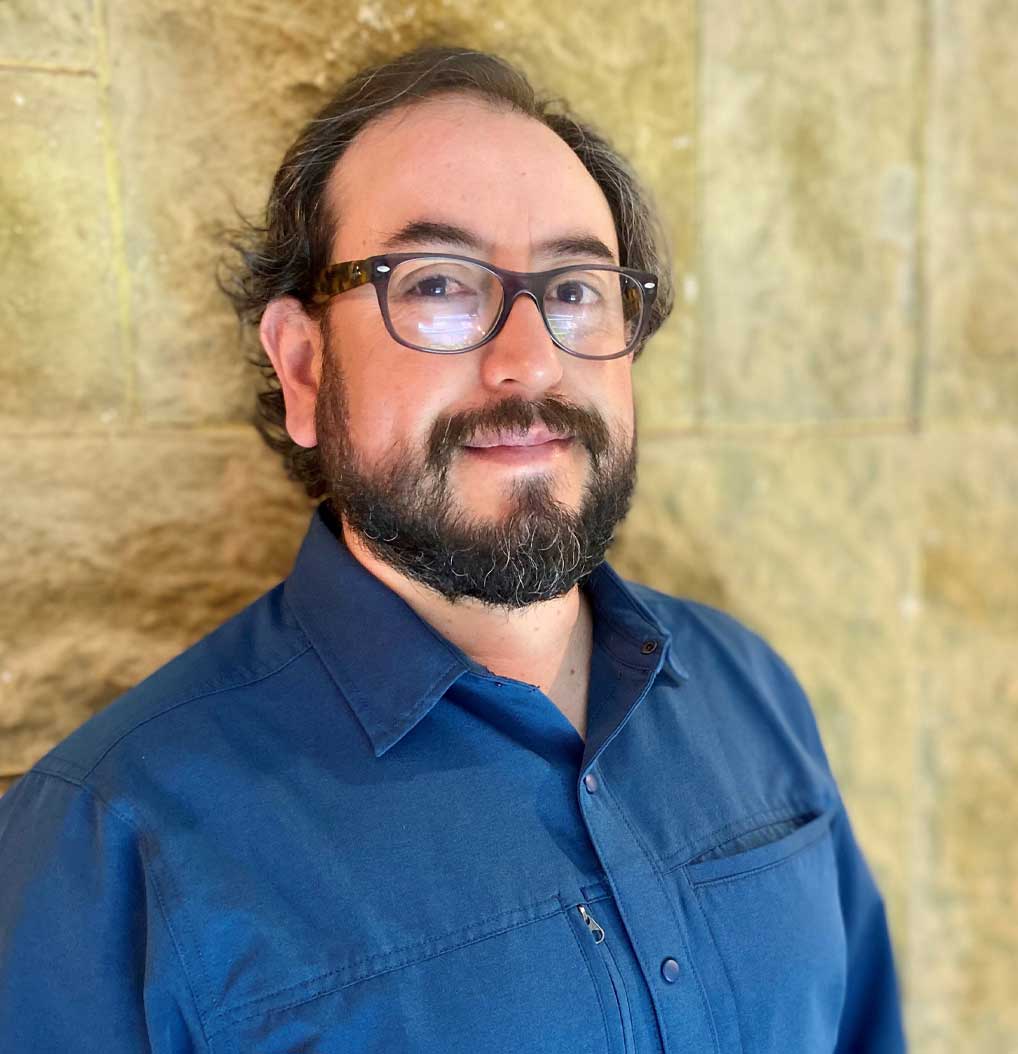 Francisco Bravo
Director of Exploration
17 years of mineral exploration experience in Chile
Headed up teams running greenfields and brownfield exploration campaigns
Held senior exploration positions with Andina Minerals, Fenix Gold, Minera Las Cenizas and SBX Group
Geology degree from Universidad de Chile
Read More [+]